«Back
·
Tracking: { 'Country Code': 'US', 'Language Code': 'EN-US', 'Email Hash': 'unknown', 'Vendor User Id': 'unknown', 'Vendor Id': 'unknown', 'Customer Type': '', 'Offer Code FONT Download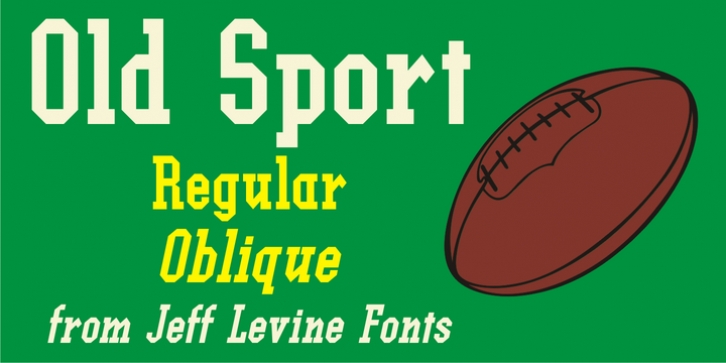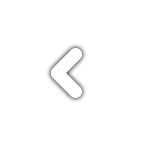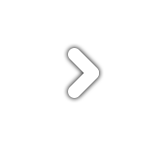 The finished result is not only a bit of classic lettering from the past, but the font also doubles as a typeface with a sports look and feel.
A traditional (rather than stylized) M and N are located on the solid bar key and the broken bar key respectively.
Old Sport JNL is available in both regular and oblique versions.