«Back
·
Tracking: { 'Country Code': 'US', 'Language Code': 'EN-US', 'Email Hash': 'unknown', 'Vendor User Id': 'unknown', 'Vendor Id': 'unknown', 'Customer Type': '', 'Offer Code FONT Download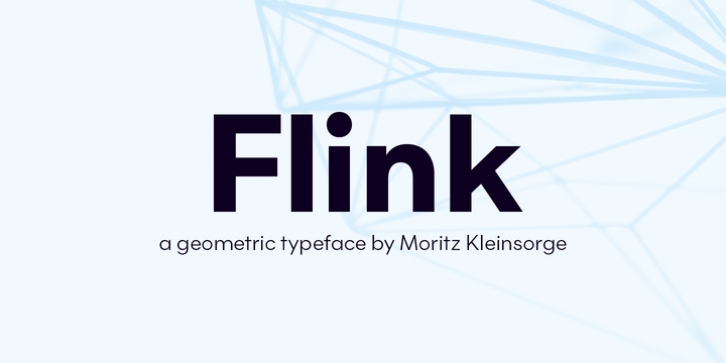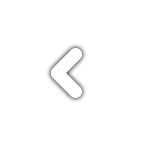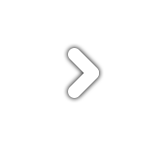 Due to its pure shapes and geometric forms, Flink is a very versatile typeface that can be used in a wide range of applications either Branding, Editorial or Webdesign.
Flink comes along in 8 weights from Thin to Black, each of them consists of an Upright and Italic version with more than 750 characters per style. Two stylistic sets offer variations to the look and feel of Flink, making it even more versatile. Next, plenty of Open Type Features like ligatures, case sensitive forms and old style figures and symbols complete the typeface.
Flink was designed by Moritz Kleinsorge between 2017 and 2018.