«Back
·
Tracking: { 'Country Code': 'US', 'Language Code': 'EN-US', 'Email Hash': 'unknown', 'Vendor User Id': 'unknown', 'Vendor Id': 'unknown', 'Customer Type': '', 'Offer Code FONT Download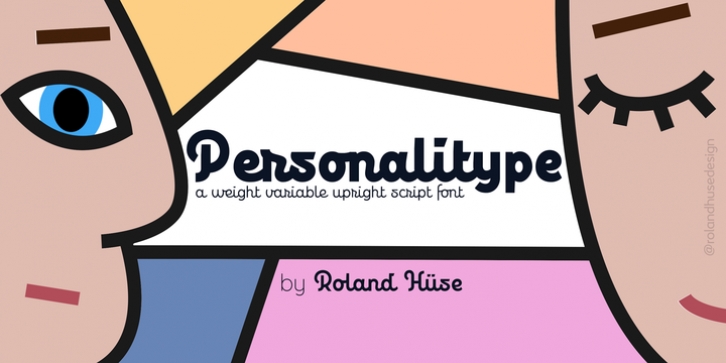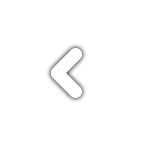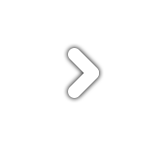 It comes with exported Light, Regular, Bold and Black instances and the variable GX font file. There are some contextual alternates and ligatures for smooth connections. Please make sure you have "Contextual Alternates", "Standard Ligatures" and optionally, "Terminal Forms" enabled while using this font.
Contains all Western and Eastern European language accents and characters.
Feedback, customisation inquiries or missing characters please contact me.
I also did the illustrations myself. The Chocolate Love background image is by Rawpixel from Unsplash.