«Back
·
Tracking: { 'Country Code': 'US', 'Language Code': 'EN-US', 'Email Hash': 'unknown', 'Vendor User Id': 'unknown', 'Vendor Id': 'unknown', 'Customer Type': '', 'Offer Code FONT Download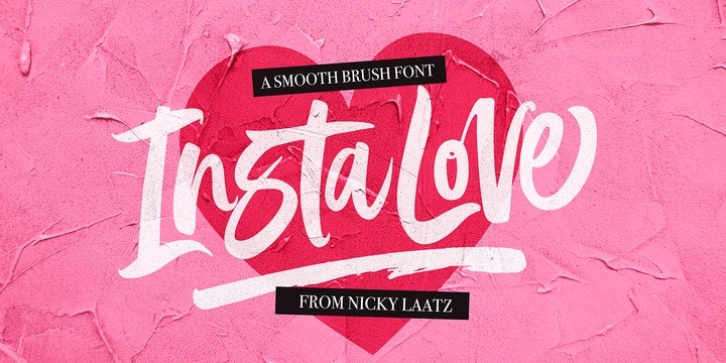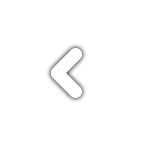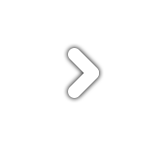 The InstaLove Smooth Brush font is loaded with opentype features including character alternates and a large selection of natural looking ligatures. Scroll through the previews to get a good feel for what it can do.
Included in the glyphs are 8 super handy swashes , and a few extra doodles, to add some extra punch to your designs.
Perfect for making a bold statement, and getting second glances - InstaLove won't let you down.