«Back
·
Tracking: { 'Country Code': 'US', 'Language Code': 'EN-US', 'Email Hash': 'unknown', 'Vendor User Id': 'unknown', 'Vendor Id': 'unknown', 'Customer Type': '', 'Offer Code FONT Download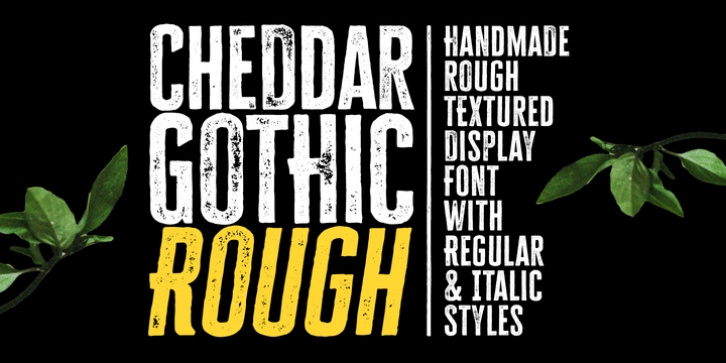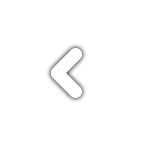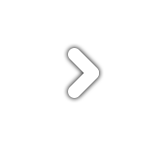 Carefully drawn for quality and readability, but still rough enough to exhibit the handmade details. Cheddar Gothic Rough is great for display, branding, packaging, advertising, food, sports, titles, and more.
This font has extensive Latin language support for Western, Central, and South Eastern European.
This font is the textured version of the Sans family within the larger Cheddar Gothic font family (which includes Sans, Serif, Slab, and Stencil styles).