«Back
·
ToxIcons FONT Download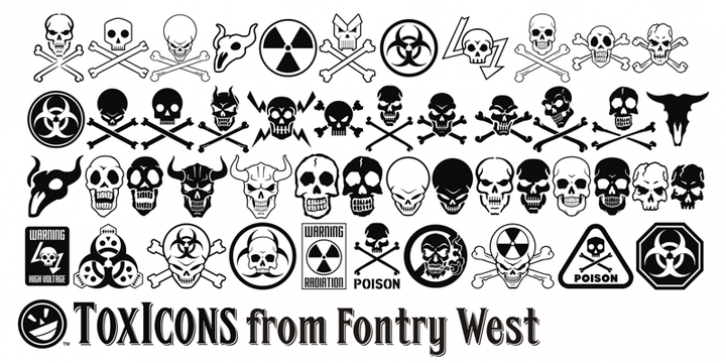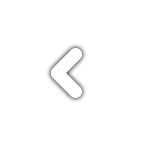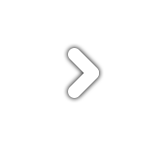 ToxIcons
come in a variety of delightfully deathly classic poison flavors: realistic, mechanical, futuristic, comical, and demonic.
Just about anybody will find their poison with
ToxIcons
, but just for spice these fonts include biohazard, radiation and even cow skull symbols.
Let folks know that you mean business - use a ToxIcon.
ToxIcons
includes:
ToxIcons
Regular - Line art versions of 94 odd toxic icons.
ToxIcons
Reverse - Reverse versions of same the toxic icons.
ToxIcons
Remains - All of the stuff I didn't have room for in the first two versions.
ToxIcons
No Bonz - Line art and reverse skulls only.