«Back
·
Thalia FONT Download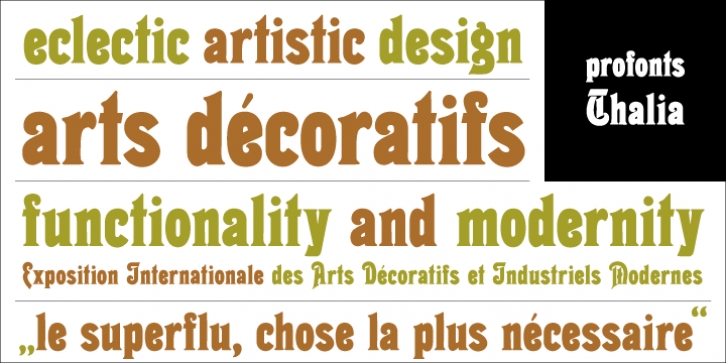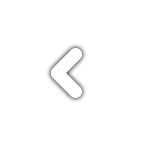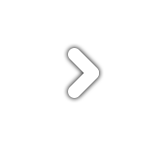 Thalia
is a wonderful Art Deco typeface design reminiscent of 1900. Very likely, it was originally designed at that time.
Unger redesigned the typeface based on old prints, completed the character set and expanded the typeface to cover the full Latin glyph set.
Thalia
is perfect for anything about theater, such as posters, programs, etc.
Thalia
was originally designed for the URW++ FontForum.