«Back
·
Sympathetic Font FONT Download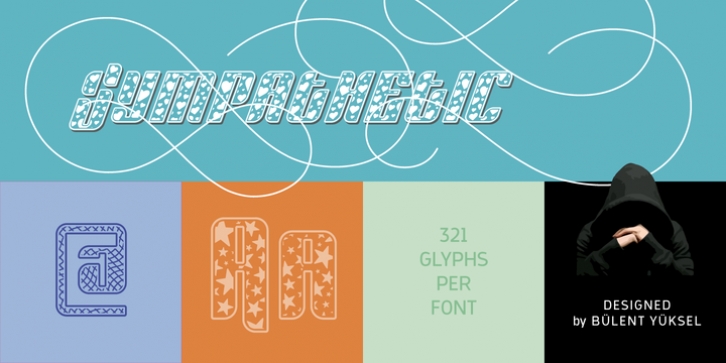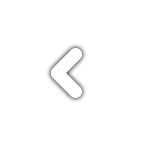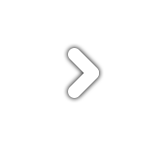 "
Sympathetic Font
" multi-purpose use is an open designed font. It is possible to produce unlimited designs using this font.
"
Sympathetic Font
" is made up of 24 different forms. Hearts, square, triangle, circles, moon and stars, horizontal and vertical lines, sloping inner lines and wavy lines. Shading and decorations are also available.
Ideally suited for advertising and packaging, logo, branding, slogans and creative industries, poster and billboards as well as web and screen design.


You can create unique designs using fonts in layers.


TECHNICAL:


Sympathetic provides advanced typographical support for Latin-based languages. An extended character set, supporting Central, Western and Eastern European languages, rounds up the family.


"Sympathetic" has 24 different forms and italics total 48 types. The family contains a set of 321 characters.


Stylistic Alternates, Localized Forms and Old Style Figures just one touch easy In all graphic programs.


Sympathetic is the perfect font for web use.