«Back
·
Suilly La Tour FONT Download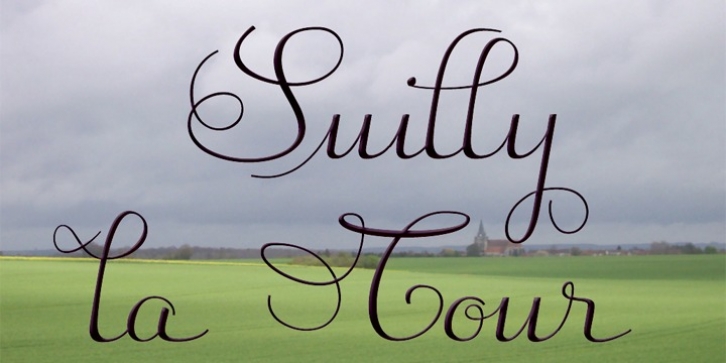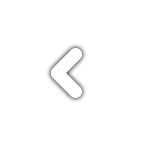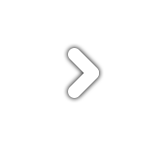 With his three character sets, Suilly la Tour uses OpenType features (liga, init, fina, isol) especially in second set.
Suilly la Tour is available in two versions :
-Ot with full OpenType features for OpenType friendly applications. -Office for usual word processors.
In every case, use it for cards, invitations, menus, packaging, announcements, jackets...