«Back
·
Submariner R24 FONT Download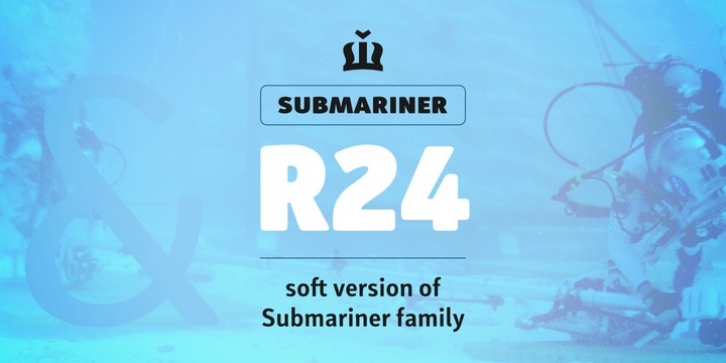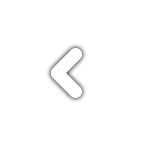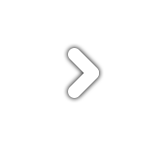 Submariner R24
is an update of the Submariner type family, a typeface that displays the right amount of power and character on every depth level. With rounded corners the typeface's elegance now glows even more. It is recommended for high-density information designs like annual reports as well as for, signs, headers and other inscriptions. The typeface can endure great information pressure thanks to its strong and elegant construction.
Under a spotless surface lies a strong design that just cannot go unnoticed. All components are assembled to carry enough whiteness. Some letters have more to show, but do not affect the stability of the whole. Combinations of elements work together in greater harmony, making Submariner an amazing typographic experience.
Submariner R24
has a familiar look and feel. Its humanistic construction is enhanced with comfortable details and rounded edges that carries a friendly and reliable appearance. The letter construction is more open and endings are slight wider, increasing the readability of long texts. It also makes
Submariner R24
highly suitable for texts, information graphics, annual reports, signs, headers and other inscriptions.
The typeface's x-height is exactly 70% of its capitals. Ascenders are a little taller than capitals, making the letters very readable and recognizable.