«Back
·
Strangelove FONT Download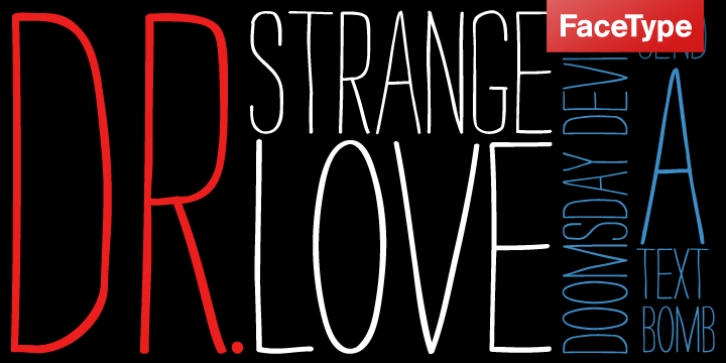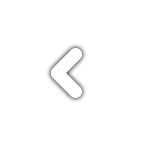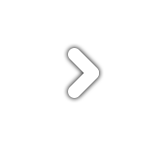 Strangelove
is inspired by the title sequence of Stanley Kubrick's movie Dr.
Strangelove
. The original titles were designed by Pablo Ferro, who is one of the most acclaimed film title designers, especially famous for his hand-drawn lettering.
In the first place our font was designed for an exhibition of the same topic.
With the Bombs also come illustrations referring to scenes from the film.