«Back
·
Sticky Toffee FONT Download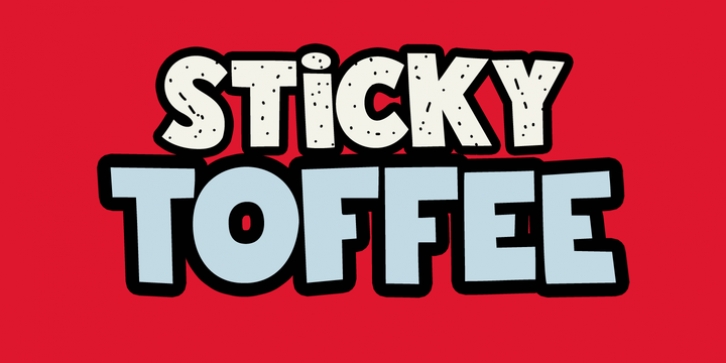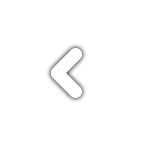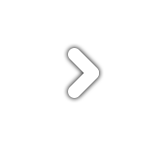 Sticky Toffee
Pudding, so I really had to name a font after this delicacy.
Sticky Toffee
is a bold display font. It's all caps (in case you might have missed that), but upper and lower case differ and can be used together to create a more 'natural' look.
Sticky Toffee
comes in two great styles: Regular and Sprinkles, and has all the diacritics you'll need.