«Back
·
Stencil-Gothic 1885 FONT Download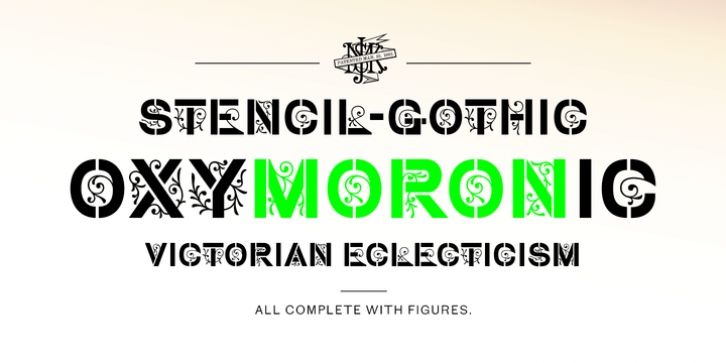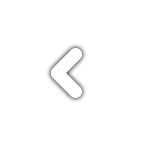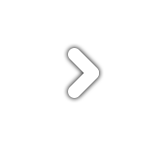 In addition to the implementation of the stencil breaks into lead type the inventor of Stencil-Gothic seasoned its glyphs with "fey, budding tendrils that sprout from the letters." (— Eric Kindel: "A tradition with breaks" in Eye magazine No. 86, vol. 22, 2013).
This coup totally subverts the technical limitations found in stencil lettering and leads to a design of vast conceptual complexity — a typeface flourishing with attractive contradictions and all the sparkle of Victorian eclecticism.
Fascinated by the odd polystylistic nature of the design Ellmer Stefan & Johannes Lang set out to digitize Stencil-Gothic in spring 2014.
For more background information visit www.stencil-gothic.com