«Back
·
Soda Fountain JNL FONT Download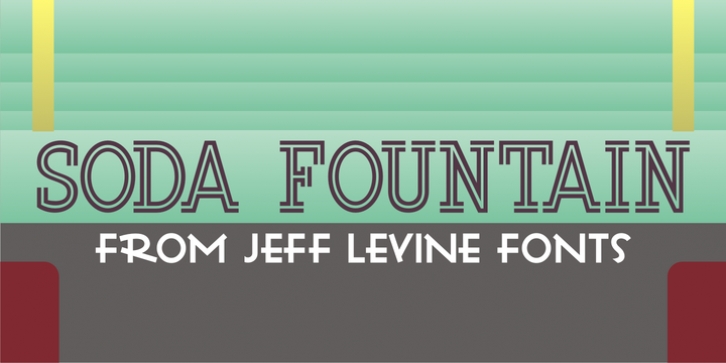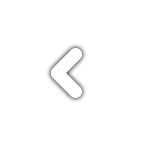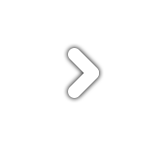 During this time, a popular form of window advertising was supplied by the Coca-Cola Company to promote its product being served by these locations.
Specialty window decals designed to emulate drawn (raised) Venetian blinds "bookmarked" by the soda's logo were adhered to the shop's windows, with a space provided to add in customized lettering.
The store's name or its specialties were applied to each window pane, and this formed a consistent border at the top of all of the shop's windows.
Although few visual images exist of this specific bit of advertising nostalgia, an old record album by a late-1950s singer named Chip Fisher called "Chipper at the Sugar Bowl" provided a somewhat usable sample for what is now
Soda Fountain JNL
.