«Back
·
Snowgoose FONT Download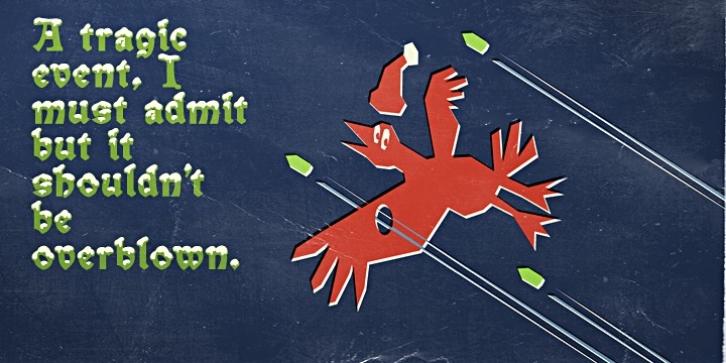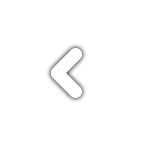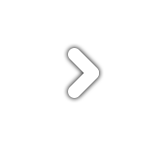 Snowgoose
Plain can be any color but the snow on top is transparent allowing the background colour to show through. It really looks terrific against a white background.
Snowgoose
Back is a silhouette. Use it with
Snowgoose
Front for a festive and eye-catching effect.
Snowgoose
Front is the pristine white snow caps fitted perfectly to perch on top of
Snowgoose
Back. Use
Snowgoose
on your winter-themed event posters, corporate or personal greeting cards, December-February sales flyers or winter newsletter headline.