«Back
·
Shoebox FONT Download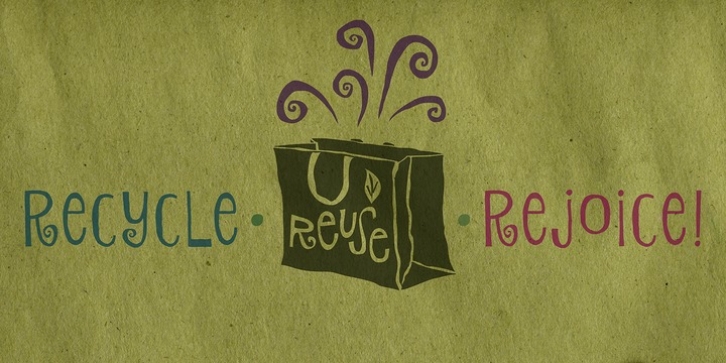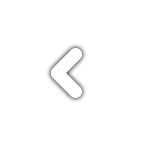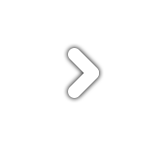 Shoebox
font is crafty and sweet. It's hand-drawn with double letter ligatures for upper and lower case. It works great in all-cap, and the lower case is a funky mix up with some interlocking ligatures too.
Shoebox
is rough with an occasional curl, and is paired with
Shoebox
Shapes; a unique picture font of Amy Dietrich illustrations (featuring boxes, bags, cats, stars, familiar household items, and for some reason, a forgetful octopus).