«Back
·
Shine Pro FONT Download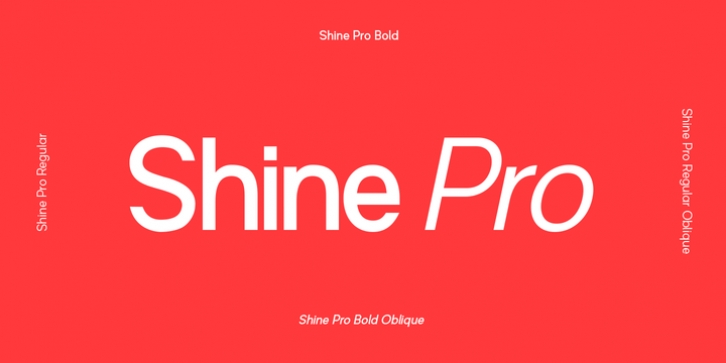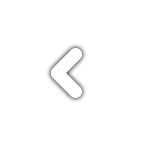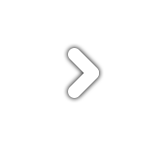 Shine Pro
is the quintessential sans serif gentleman you've been looking for all your life. It doesn't confuse, confound, or complicate - it politely offers up what it has as though your fontal satisfaction is the most important thing in the world; and to
Shine Pro
, it is. The Regular weight is subtle, gentle - his softer side; while the Bold weight has impact and creates an imposing, important air.. In order to please everyone,
Shine Pro
has an impressive 10,000 kerning pairs and extensive language support, including cyrillic. Designed with traditional influences but with a contemporary coup-de-grace, the clean, smartly turned out, and oh-so-reliable
Shine Pro
is ready to become your new go-to font for all matters.