«Back
·
Sessions FONT Download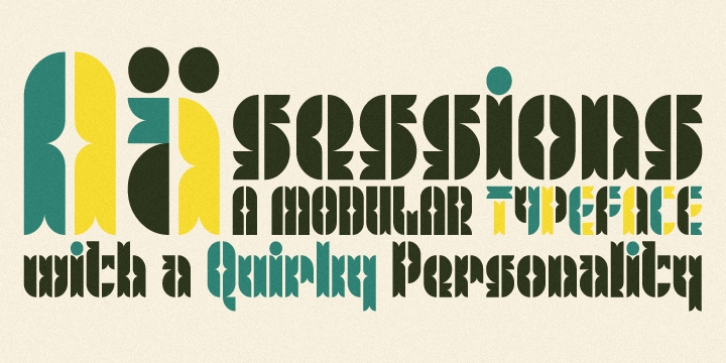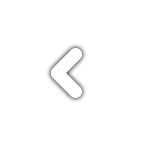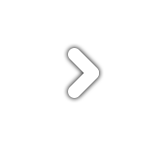 Sessions
, a heavyweight modular typeface with a quirky personality.
The design is a fresh reimagination of Joseph Albers' classic Kombinationsschrift alphabet. It utilizes modular, repeating stylized forms to bring dimensionality and personality to the page.
Sessions
takes advantage of OpenType's Stylistic Alternates feature with: two numeral options (cap-height and x-height), the option to 'turn off' the splayed bottoms of certain glyphs, and numerous alternate characters. All together, these options allow you the designer to create unique and custom designs.