«Back
·
Service Men JNL FONT Download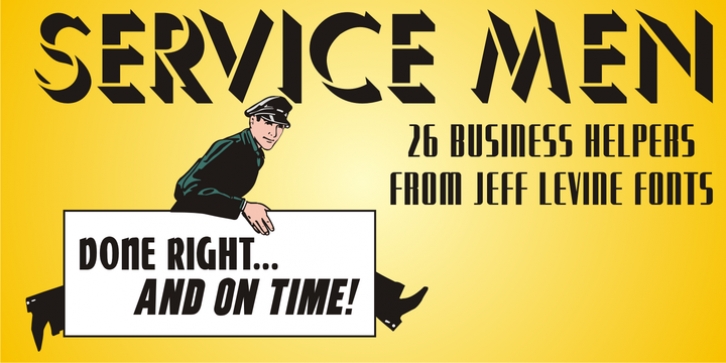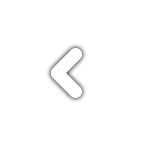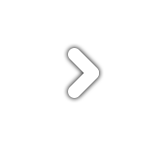 Service Men JNL
is a collection of twenty-six service industry-related messages carried by a courier. Each image is offered facing left and facing right.
A blank message panel is available on both the period and comma keys for adding special text.
The classic 1940s-era artwork adds a nostalgic touch to these simple reminders.