«Back
·
Serifa FONT Download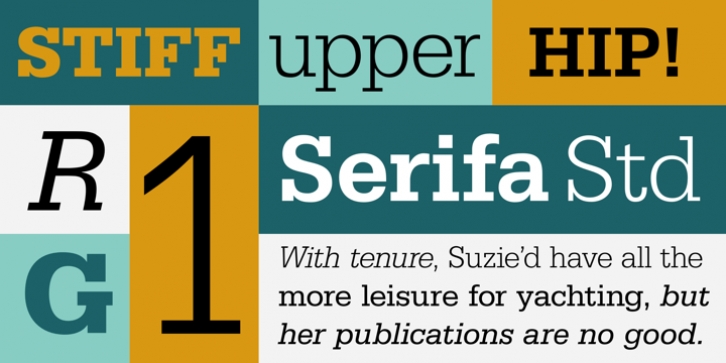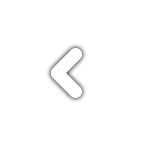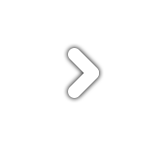 Serifa
was designed by Adrian Frutiger for the Bauer foundry in 1967. The letterforms are based on those of Frutiger's earlier sans serif design, Univers. Square, unbracketed serifs have been added, making this a slab serif (or Egyptian) typeface.
Usually, slab serif types are blocky and difficult to read in text, but
Serifa
has humanistic forms that are highly readable for both text and display applications such as headlines, captions or corporate logos.