«Back
·
Sequel Rounded FONT Download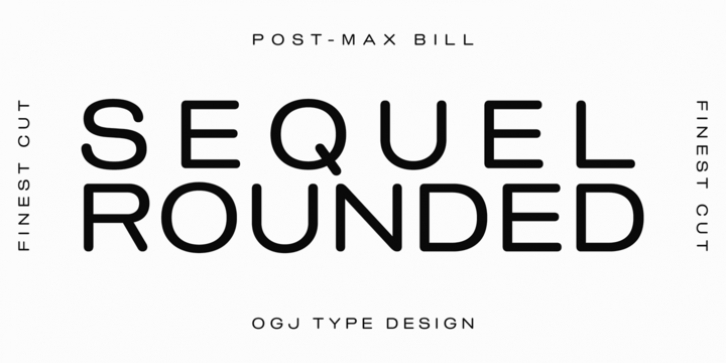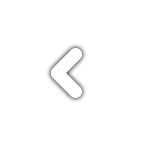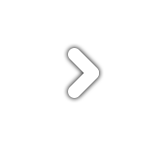 A rare example is
Sequel Rounded
whose shapes combine clarity and simplicity.
Sequel Rounded
is a post-Max Bill font by OGJ type design, berlin, and is developed in close cooperation with the Max Bill Georges Vantongerloo foundation in switzerland.
MAX BILL Last universal scholar, most important design teacher of the 20th century: There are superlatives, always very enthusiastic, when the importance of Max Bill is discussed. The trained silversmith studied at the Bauhaus, with personalities such as Josef Albers, Paul Klee and Oskar Schlemmer. He worked as an architect, later as sculptor and designer.