«Back
·
Seddon Penmans Paradise Capitals FONT Download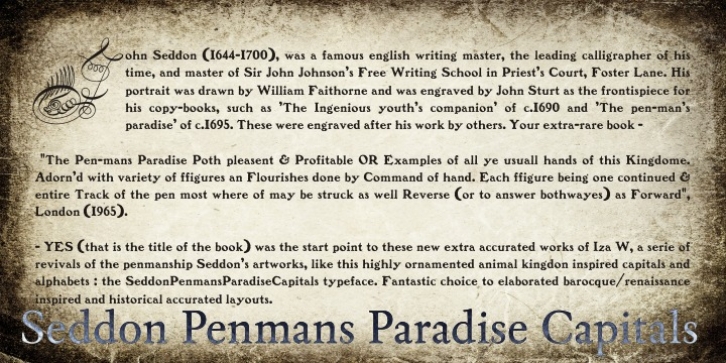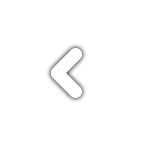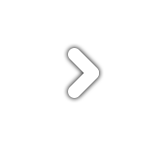 Your extra-rare book -
"The Pen-mans Paradise Both pleasent & Profitable OR Examples of all ye usuall hands of this Kingdome. Adorn'd with variety of ffigures an Flourishes done by Command of hand. Each ffigure being one continued & entire Track of the pen most where of may be struck as well Reverse (or to answer bothwayes) as Forward", London (1965).
- (YES, that is the title of the book!) was the starting point to these new extra accurated works of Iza W, a series of revivals of the penmanship Seddon's artworks, like this highly ornamented animal kingdom inspired capitals and alphabets: the
Seddon Penmans Paradise Capitals
typeface. And, on the other hand, you can get the animal and human kingdon inspired penmanship forms in the Bestiario font. The "SeddonsFleurons" will complete the collection.
Fantastic choice to elaborated barocque/renaissance inspired and historical accurated layouts.