«Back
·
Seconda Round FONT Download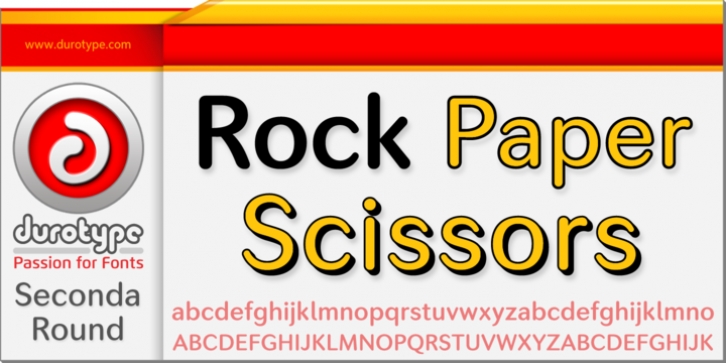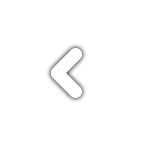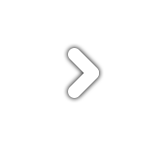 Seconda Round
is a contemporary, legible, and versatile typeface. It is the round companion of Seconda. Unlike Seconda Soft, which has moderate rounding — the edges of
Seconda Round
's characters are fully rounded.
The
Seconda Round
family has been enriched by a collection of Outline and Shadow fonts, each with its own Fill font. Combine an Outline or Shadow font with its Fill font in an application that uses layers, to create a two-color version of the Outline or Shadow font.
Seconda Round
has 32 styles, extensive language support, eight different kinds of figures, sophisticated OpenType features — so it's ready for advanced typographic projects.
For text and display use. The Outline, Shadow, and Fill fonts are not suitable for small size texts. The Fill fonts are only to be used in combination with their Outline or Shadow font.
Seconda Round
can be combined with any other member of the Seconda superfamily, extending the wealth of design options the Seconda superfamily offers.
Seconda Round
is well suited for graphic design, editorial design, and corporate identity design.
Seconda Round
's Outline and Shadow fonts will add flair to any design project.