«Back
·
Scripta Pro FONT Download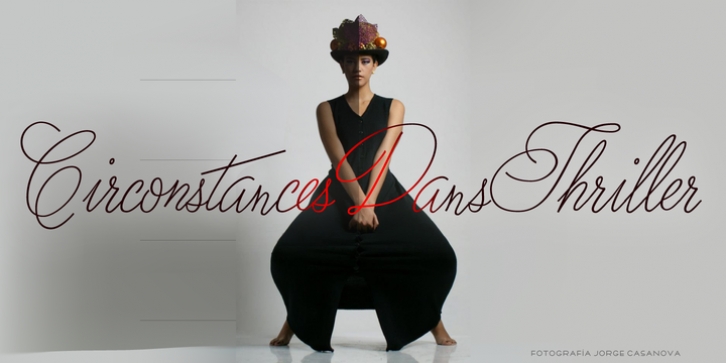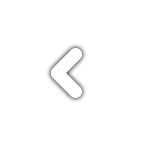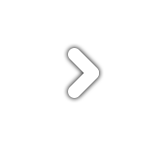 Scripta Pro
", a commercial script writing similar to those used in ads advertising the decades 40 and 50, with fine lettering combinations of that time,
Scripta Pro
is ideal for composing headlines and subheads and this is supplied in two weights. This system is complemented by a Roman Sans "Scripta Gothic" an artdeco style typeface to harmonize with the style of that fonts. To add style to set fonts, created "Scripta Icons", one dingbats font based on a series of graphs that help recreate the ornamental fantasies of a postwar generation, a society in transition between the classical world and ornament and promises of a cosmic and atomic world. For those wishing to use words made was created "Scripta Catchwords". "
Scripta Pro
" is a script typeface inspired by the style works of the american typeface designer LH Copeland.