«Back
·
Sassoon Joined NORDIC FONT Download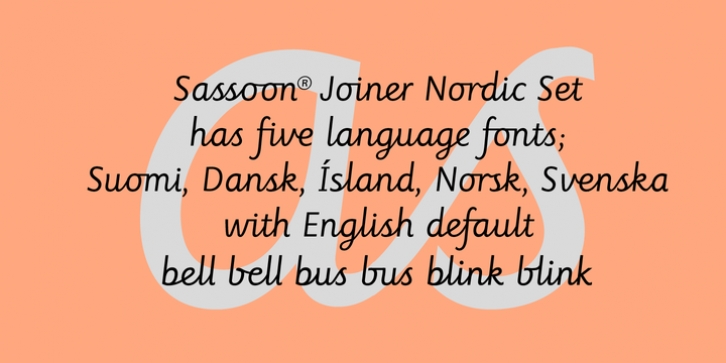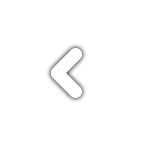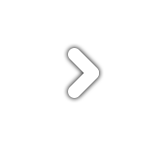 Designed for teaching children, these fonts enable progressive pupil exercises for a smooth transition between separate letters and the teaching of joined handwriting.
Purchase a single font or the complete package contains the typeface 'Sassoon Joined' in a Regular weight only, for the 5 Nordic languages; Finnish (Suomi), Danish (Dansk), Icelandic (íslenska), Norwegian (Norsk), Swedish (Svenska), with English as the default language in all fonts.


These fonts are for use with a compatible OpenType applications such as Word to get joined text. Or, enter " | " between letters for unjoined text.


See the Gallery for the User Guide, alternative teaching letters and Cursive Copybook PDF.