«Back
·
Sanity FONT Download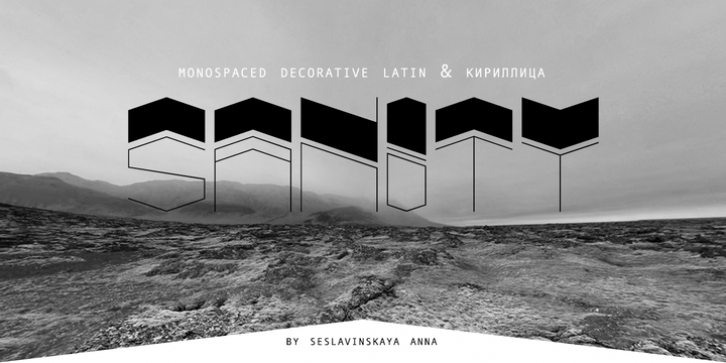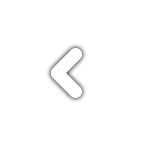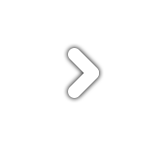 Sanity
typeface is modernized by abandoning any characteristics associated with hand writing, such as curved lines or elaborate corner details. The design is based on a rigid geometric grid and radiates confidence with its daring contrasts and provocative style. In large amounts of text the font "
Sanity
" can be hard to read due to a «dazzle» effect caused by alternating thick and thin strokes, particularly as the thin strokes are hardly visible at small point si es. Due to this quality, the "
Sanity
" font-family is best suitable for titles or large print advertisements. There are five key stylistic principles taken as a main framework for the creation of the "
Sanity
": symmetry, contrast, geometry, artificiality and monospacing.