«Back
·
Salvatore FONT Download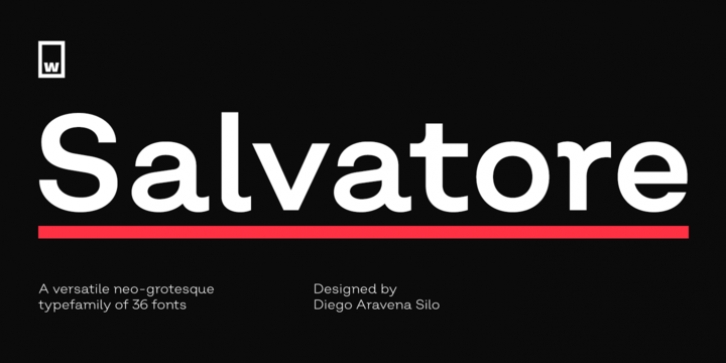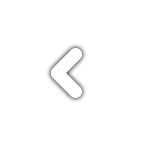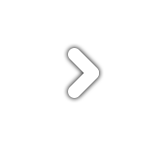 Salvatore
is the neo-grotesque younger brother of Nutmeg type family. It comes with 36 weights that has been separated in two flavours. The first half is
Salvatore
normal which has more neutral features and the second one is
Salvatore
Roman which has more versatility at the end of the characters. The name comes from the Mad Men character
Salvatore
Romano who was a publisher in the mid 60s. In that period grotesques typefaces ruled the advertising, nevertheless there was no typeface that represent publishers as
Salvatore
Romano, that's why we gave birth to this project.
Designed with powerful OpenType features in mind, each weight includes alternate characters, ligatures, fractions, special numbers, arrows, extended language support and many more... Perfectly suited for graphic design and any display/text use. The 36 fonts are the first part of a larger
Salvatore
family. We're proud to introduce:
Salvatore
.