«Back
·
Ruskin FONT Download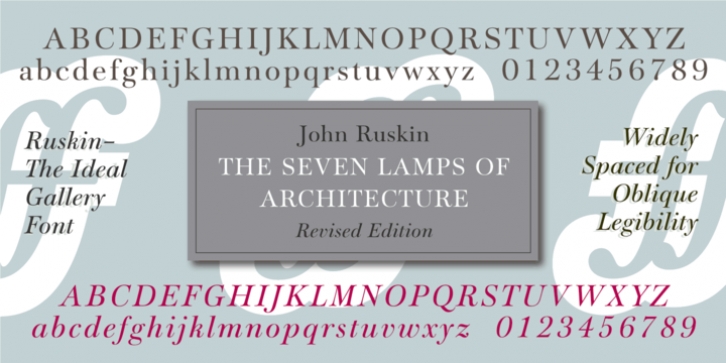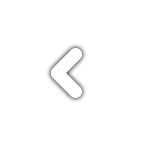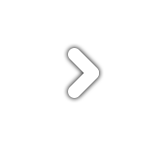 Ruskin
was a commission for Michael Harvey to design a signage font for the Dean Gallery in Edinburgh.
The style of the letterforms was to complement the period of the building which was originally an orphanage built in 1839. Only uppercase letters were created at first with the lowercase letters—and other characters necessary for a font—added later.
With elegant and slightly extended letterforms,
Ruskin
fulfilled its rôle well as signage fonts. As a general display font, it also functions extremely well. It is particularly suited to item descriptions and placards in galleries and museums which are frequently read from an angle, rather than head-on.
The fonts have both proportionally and monospaced numerals.