«Back
·
Rockport BF FONT Download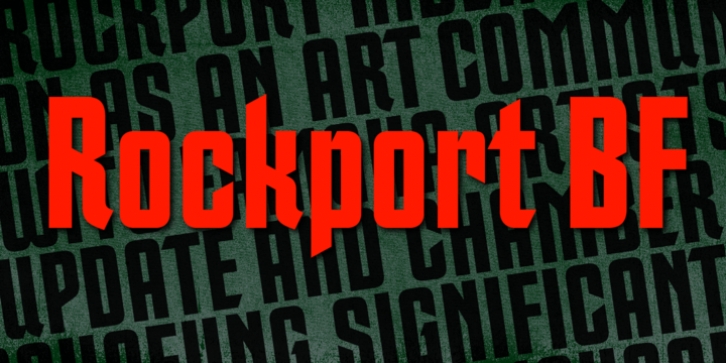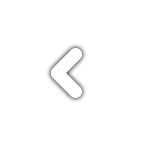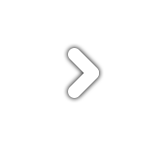 Rockport BF
run deep. 19th century woodtypes, display gothics of the 40s and 50s, are inspiration for this distinctive font style.
Its OpenType programming features automatic fractions, stylistic sets and alternates for a, b, q, r, t, u, y, M, N, U, Y, and dollar symbol.
Tempered by somewhat humanistic elements, these condensed, geometrically-structured letterforms bring a strong but friendly presence to posters, logos, bookjackets, signage headlines, and many other typographic environments.