«Back
·
Rocinante Titling FONT Download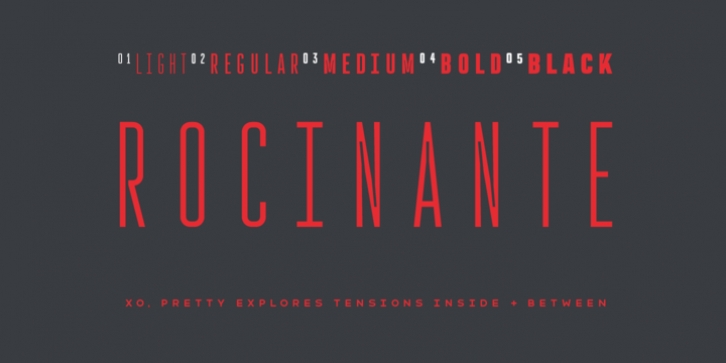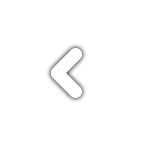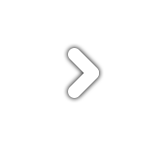 Rocinante Titling
is a study in interior and exterior tension, with tightly-packed interiors and unexpected lightwells contrasting generous letterspacing.
Rocinante Titling
is a contrasting partner to Havelock Titling, meant for combination, creating contrast and tension in your work with width and space.
Rocinante Titling
is five weights, Light to Black, with weights and a character set that match Havelock Titling.