«Back
·
Rig Solid FONT Download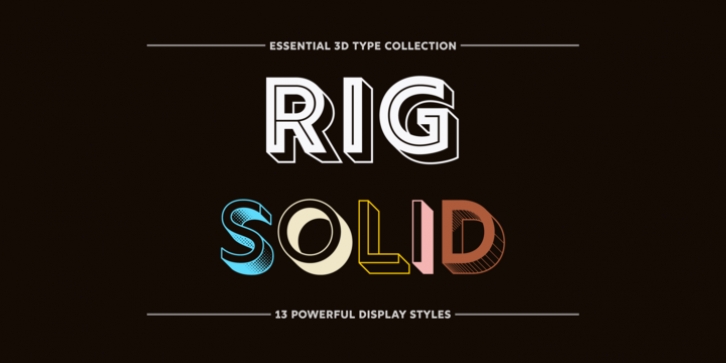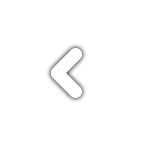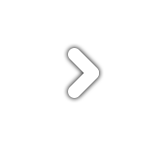 Rig Solid
''' extends your graphic design toolkit with a range of powerful 3D fonts.
• 13 styles across four weights • Solid and gradient designs • Based on clean, 'unbreakable' geometric shapes • Perfect for headlines and logos
Rig Solid
was originally conceived as a distilled version of its popular big brother, [fonts/jamie-clarke-type/rig-shaded/ Rig Shaded], however, it rapidly expanded into a distinct family of its own.
The striking halftone styles add eye-catching texture to your typography, while the hardy, solid styles give a visual punch to your designs and remains prominent when used over photography and textured backgrounds.


The family includes the unshaded style, 'Bold Solo', to perfectly compliment the shaded styles or be used on its own.