«Back
·
Ressonant FONT Download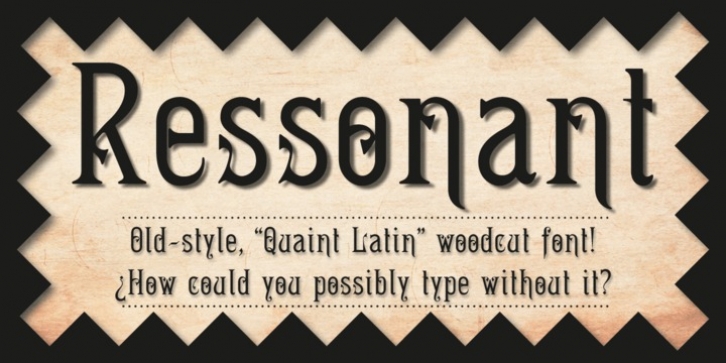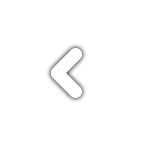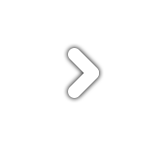 A history of the un-patented face can be found at the Type Heritage Project website.
Ressonant
has a full character set as well as ligatures, superiors, inferiors, numerators, denominators, old style figures and auto-fractions. There are also alternate caps for N and M as in the original.
This font is a documented revival of a 19th-century typeface. The year, country, designer and/or foundry of origin will be published in a series of textbooks entitled "The Type Heritage Project." Volume I explores quintessential Victorian faces, a spectacular trove of innovative gems and you can see samples by clicking the Type Heritage Project link above.