«Back
·
Rare Bird Specimen II FONT Download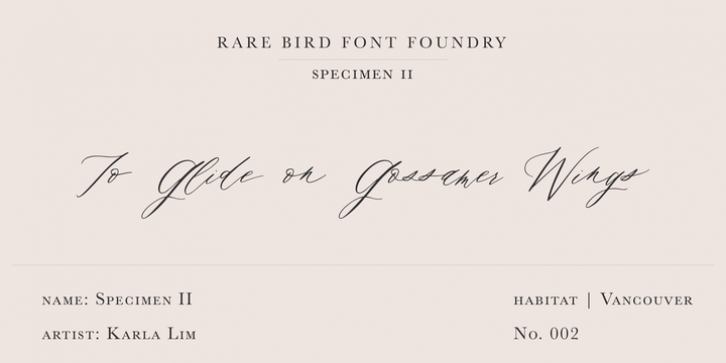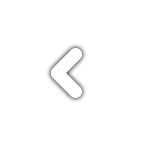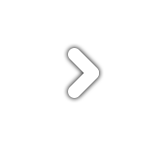 Specimen II is an elegant hand by Karla Lim of Written Word Calligraphy. It floats across the page on gossamer wings. Specimen II pairs well with classic typefaces like Baskerville, Garamond and Bodoni.
OBSERVATIONS
Specimen II is exquisitely delicate but not fragile. Best suited for unforgettable affairs.
DEFINING CHARACTERISTICS


Opentype programming, formal title & preposition wordart, 7 alternate ëandí options, Roman numerals, in and out-stroked letterforms at beginning and end of words, multiple alternate lowercase t cross-strokes, realistic double-letter ligatures, seamlessly connecting calligraphic letters, alternate capital letters, old style numerals, basic Latin encoding.


POTENTIAL SIGHTINGS


Wedding stationery suites, logo design, luxury product packaging, fragrance, wine labels.