«Back
·
Rafaella FONT Download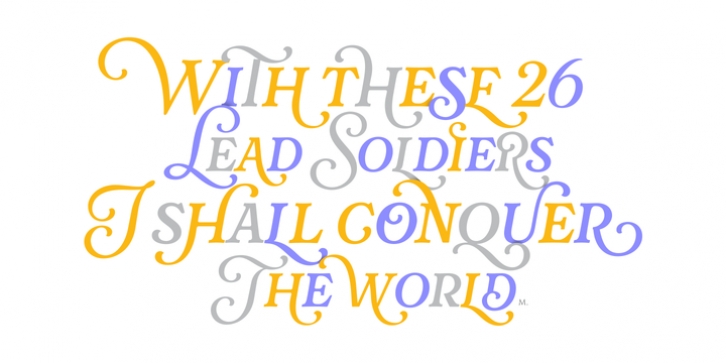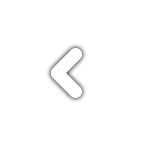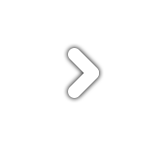 Rafaella
, ''a menina dos cachos''. We, designers, have grown accustomed to see that lowercase letters not only in calligraphy but also in typography (1) may be very playful and decorative: Almost every part of them can become a potential swash, ligature or decorative accolade (2) if the designer has some expertise regarding this matter. However, since lately we are living in an era that elevates the status of handcrafts, lettering has gained a lot of ground in different kinds of mediums, and with it there's a sort of overuse of capitals. This may be due to the reason that lettering pieces need a high impact to convey their messages and many times big capitals are the only solution. With this in mind, I started
Rafaella
: A font consisting entirely of capitals which go from ''dispossessed'' to very decorative.
Rafaella
has its ductus and forms vaguely based on the 1970s Bookman-like styled fonts. The presence and behaviour of serifs and ball terminals in this is style were the perfect excuse to make really attractive aternates which the user can choose from the glyphs panel. The result is a font full of life, very playful yet formal, that due to it's roman style can be combined with (and between) a wide range of other styles of expressive scripts or geometrical fonts with nice results (3). Try also
Rafaella
Shade Solo combined with
Rafaella
or
Rafaella
Bold to have a layer effect so the word is emphasized.
NOTES (1) See my fonts Erotica from 2013 or Dream from 2014. (2) Accolades is a wonderful word that refers to the ornaments made around the words in the spencerian style of calligraphy (3) Combinations often seen in different pieces of lettering were usually a contrast of style is wanted.