«Back
·
Quanta FONT Download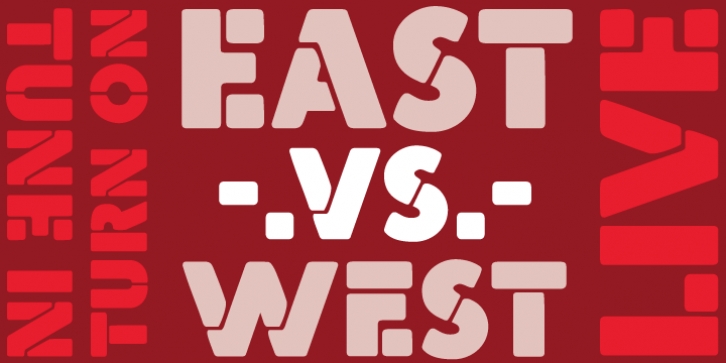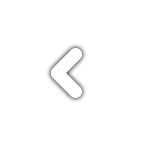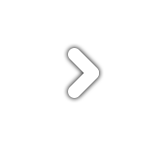 Quanta
is the stencil to beat all stencils!
It is the loud bullhorn, the boot camp superior, the final word, the tight team spirit, the rubber stamp that takes a chunk out of the paper. Its letters are big and strong, and its impact is unavoidable.
The
Quanta
set is made up of two fonts, East and West, comprised of interchangeable characters. Based on yet another undigitized type spotted on a film set prop by Patrick Griffin,
Quanta
's functionality is quite versatile, and its application is quite flexible.
Quanta
can be either cool and minimal, subtle and transparent, or dark and heavy.
Its strength and uniqueness can shape the loud definition of military-style designs, emphasize the hum of your party's engine, direct the attention to the technical and mechanical nature of future worlds, or simply add a rugged statement to a piece of clothing or equipment.
This set of fonts contains a very expanded character set that includes full support for Central, Eastern and Western European languages, as well as Baltic, Turkish, Esperanto, Greek, Cyrillic and Vietnamese.