«Back
·
Proxima Soft FONT Download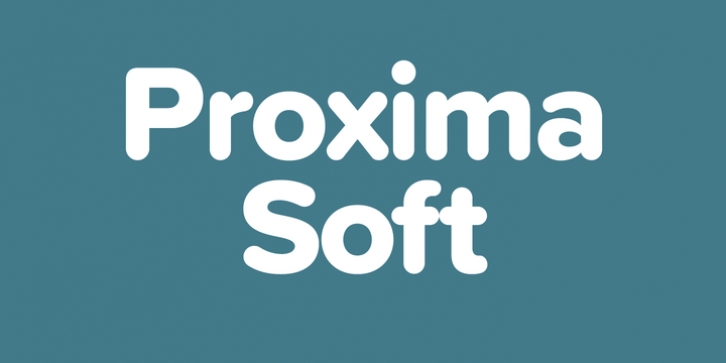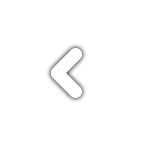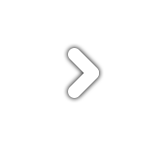 Proxima Soft
is a rounded version of Proxima Nova.
With the same forty-eight styles (eight weights in three widths, plus italics),
Proxima Soft
fits the bill when you want something a bit warmer and more playful than its older sibling. It features the same extensive language support, including Greek and Cyrillic. It also has several alternate characters, such as a one-storey lowercase a, allowing you to customize its appearance in a variety of ways.