«Back
·
Present FONT Download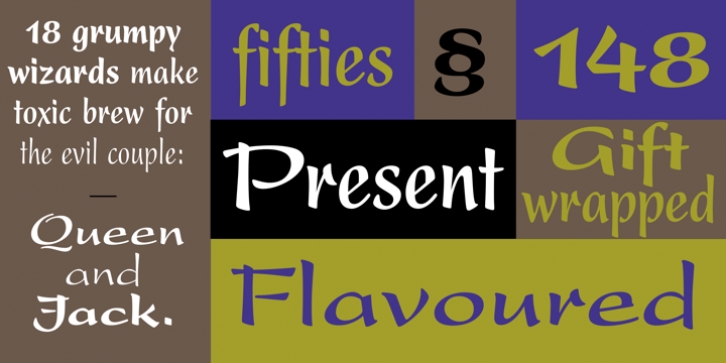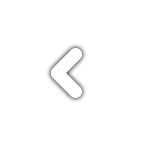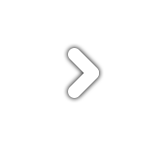 Present
Script was designed by Friedrich Karl Sallwey, and jointly issued by the Stempel and Linotype foundries in 1974. A light brush script with open counters,
Present
Script has many capital letter shapes based on uncial forms from the ninth century.
Present
Script is good for headline and display use, greeting cards, and invitations. The condensed lowercase versions add flexibility to the family.