«Back
·
Pondicherry FONT Download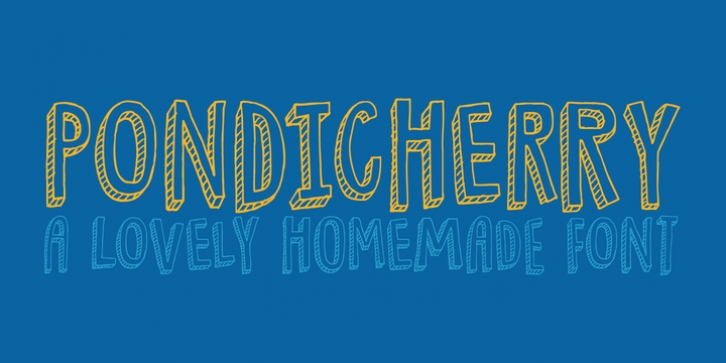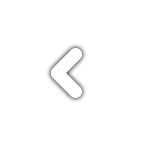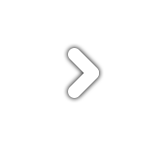 Pondicherry
is a nice city in the South-East of India. It has changed colonial hands over time, but after the last colonial power (the French) left in 1954, it reunited with India. I have always liked the name
Pondicherry
. It evokes something happy and exotic and I guess I had the same feeling when I developed this font.
Pondicherry
font is an outlined affair with an uneven baseline and an overall 'happy' feel. It is an all caps font, but upper and lower case differ and you can use them together.
Pondicherry
comes with a treasure chest full of diacritics.