«Back
·
Pocatello JNL FONT Download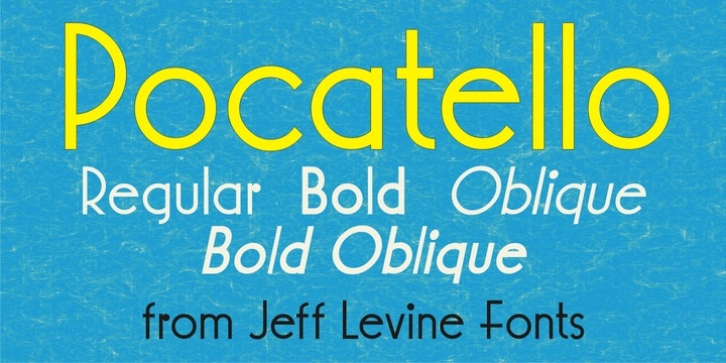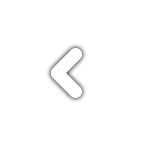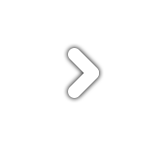 Pocatello JNL
, but the name of this typeface has another Judy Garland connection.
In the 1954 remake of "A Star is Born", Judy sings of being born in a trunk in a theater located in Pocatello, Idaho. The name of this Midwest town had such a great sound to it, so it was the perfect choice for the font's name.
Available in regular, oblique, bold and bold oblique versions.