«Back
·
PhotoWall FONT Download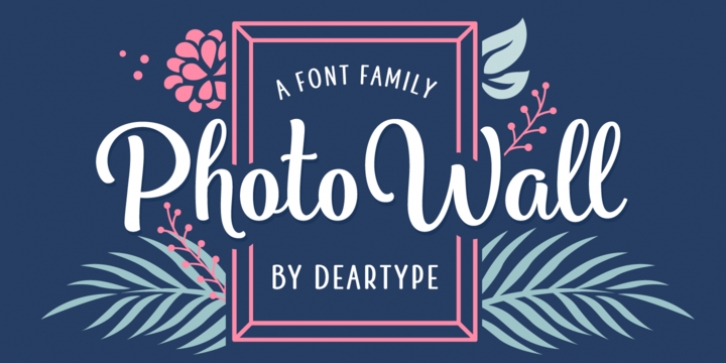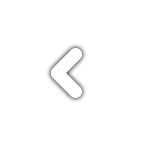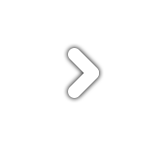 PhotoWall
is a casual, connecting script in four weights with lots of swashes, ligatures and alternates. It comes with an comprehensive package of complementary fonts:
PhotoWall
Sans,
PhotoWall
Poster Sans (a bold humanist all caps font),
PhotoWall
Serif,
PhotoWall
Poster Serif and last but not least, a bunch of frames, borders and other design elements that will help you get creative.
PhotoWall
is perfect for logotypes, posters, cards, menus, product packaging and other printables, as well as web applications. It is friendly and lovable, fresh and fun to work with. The swashes and alternate letters will add a finishing touch to every logo or headline and the sans/serif fonts are ideal when you are in need of a subtext. Inspired by home decor,
PhotoWall
is a versatile and elegant toolkit family of fifteen fonts with tons of personality. Mix and match for best results!