«Back
·
Parisi FONT Download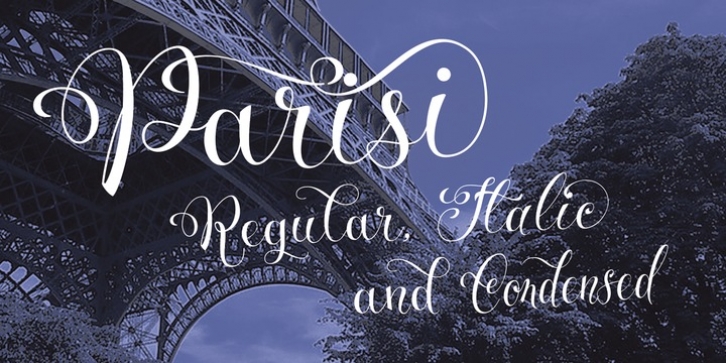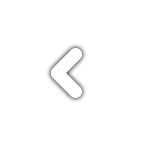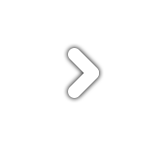 Parisi
i was a small Gallic people settled in the current Paris region, which gave its name to the city of Paris. According to Caesar (53 BC.), their main town (oppidum) was Lutetia (Paris).
Parisi
i was born of inspiration to be leafing through some old magazines on the terrace of a cafe in the beautiful city that is Paris.
Parisi
is like the city: casual, youth, romantic, free spirited and, at the same time, sophisticated, elegant and classic.
The
Parisi
family font is a lovely and casual handlettering script, which is based on gestual calligraphy.
Parisi
has a slight bounce and intentional irregularity giving your words a wonderful flow. Fat and thin stroke in this font impresses the harmony.
Parisi
consists of 3 subfamilies: Regular, Italic and Condensed. This font includes
Parisi
font has OpenType features such as Stylistics and Contextual alternates, swashes, Standard and Discretional Ligatures, stylistic sets and ornaments that allow you to mix and match pairs of letters to fit your design. This will help your creativity and make it easier to make the impressive and elegant typographic work. This OpenType features may only be accessible via OpenType-aware applications, a Central European language support.
Parisi
looks lovely on wedding invitations, greeting cards, logos, business-cards and is perfect for using in ink or watercolour based designs, fashion, magazines, food packaging and menus, book covers and more!