«Back
·
Parfait Script FONT Download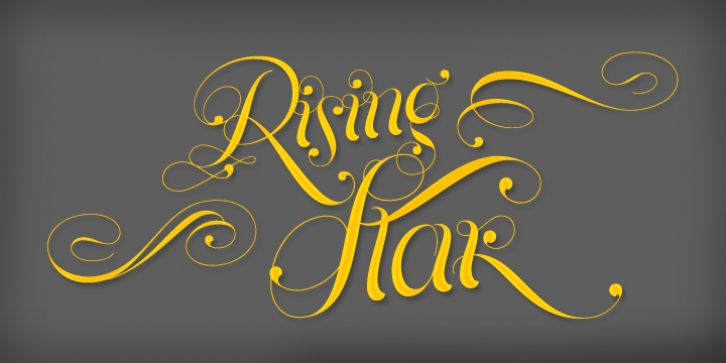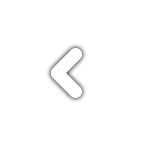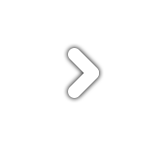 Parfait Script
Pro takes its inspiration from Spencerian script and pointed brush lettering, two styles of writing (or of drawing letters, a calligrapher would say), that the designer successfully combined.
Parfait Script
Pro is an Open-Type font designed by Maximiliano R. Sproviero between 2009 and 2010. It has over 850 glyphs,
The Beginnings
Exactly a year ago, Lián started what would be
Parfait Script
today.
With the idea of creating a totally unique font, Lián started drawing the first letters by altering the typical ductus of the calligraphic styles he was practicing those days: that is, he wrote from the bottom to the top, which is something that calligraphy books do not support.
Being a bit of a rebel, he made almost every letter of the alphabet like this. This gave Parfait such an unusual look.
Lián wanted a name which reflected this rebellion, so at first he named the font Nonpareil Script, which, as you may know, is a French word that means "incomparable.
The closer 2009 came to its end, the more
Parfait Script
grew. The font was shouting for alternates, and that was when the most entertaining part began (and also when the name changed). Lián studied the decorative swirls of the Spencerian script style and tried to include those lovely loops into his type. He also entered the world of pointed brush lettering to give Parfait a gestural look. This was when lots of the alternates came to life. Now his purpose was not only to change the common ductus; but also to exaggerate the contrasts of the strokes, with very thick and thin strokes all together.
In 2010 he added more alternates and ligatures. The font was intended for universal use, since it contains glyphs and ligatures for the most common combinations of letters and words.
Once more, a combination of styles gave wonderful results.
Parfait Script
Pro and its voluptuous style hopes to be useful for whatever you design.
Technical
Parfait Script
has more than 850 glyphs. It's up to you to choose, it's up to you to have fun. Parfait would love to play.
The font has lots of alternates. They'll certainly either embellish your words or provide more legibility. The alternates are: Standard Ligatures; Contextual Alternates; Discretionary Ligatures; Swashes; Stylistic Alternates; Titling Alternates; Terminal Forms; Historical Alternates * ; Stylistic Ligatures; Stylistic Set 1 and 2 * ; Ornaments. (* These Alternates are only included in
Parfait Script
Pro).
Parfait Script
Pro contains everything.
Advice: Use designing programs that support the OpenType features named above, so you can easily alternate glyphs.
However, for those who don't have this kind of program, or for those who don't want the entire font, we offer
Parfait Script
Pro as several separate fonts:
Parfait Script
Standard (the best for text);
Parfait Script
Contextual (decorative);
Parfait Script
Stylistic (decorative);
Parfait Script
Swashes (for giving the last letter a nice touch);
Parfait Script
Titling (both decorative and more Roman);
Parfait Script
Endings (for giving the word the look of a signature); and
Parfait Script
Ornaments (a set of swirls).
These versions of
Parfait Script
Pro are Open-Type programmed too, in order to include the Standard, Discretional and Stylistic Ligatures.
Pssst!... Take a look at
Parfait Script
Pro's Guide in the gallery section in order to discover this beauty!