«Back
·
P22 Kilkenny FONT Download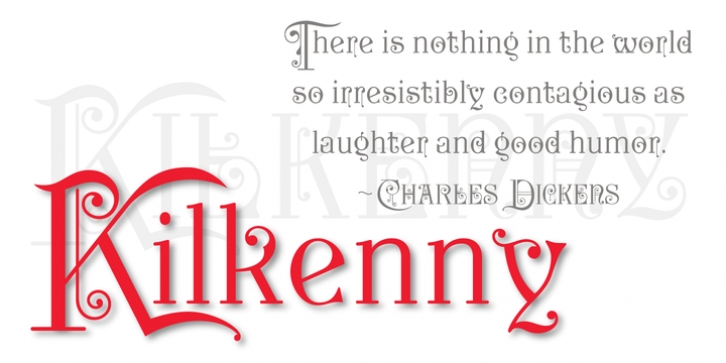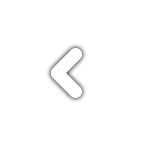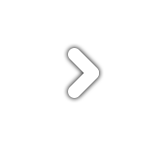 For this digital version, the character set has been expanded to include accented characters, punctuation and currency symbols (and most everything you would expect to find in a digital font).
The original metal font consisted of Swash Caps, Upper Case characters and a "morticed" lower case, which was raised off the baseline. This mortcied form was designed to nestle inside the ornate swash caps as well as to work with the upper case. The five digital versions contained in this set are basically different configurations of these different alphabet sets, they differ as follows:
Kilkenny- The original upper case with a modified lower case that has been enlarged, shifted to align along the baseline and given taller ascenders to give it a more "regular" appearance. Kilkenny Eureka - True to the original design with the "morticed" or superior lowercase forms. Kilkenny Swash - Original swash caps with the modified lower case. Kilkenny Swash Caps - Original Swash caps with the original caps as the lower case. Kilkenny Swash Eureka- Swash caps that have been adjusted to match the weight of the original lower case forms.
In addition to all of the above, the OpenType version contains additional Central European characters as well as Cyrillic characters for a total of almost 1000 glyphs.