«Back
·
P22 Declaration FONT Download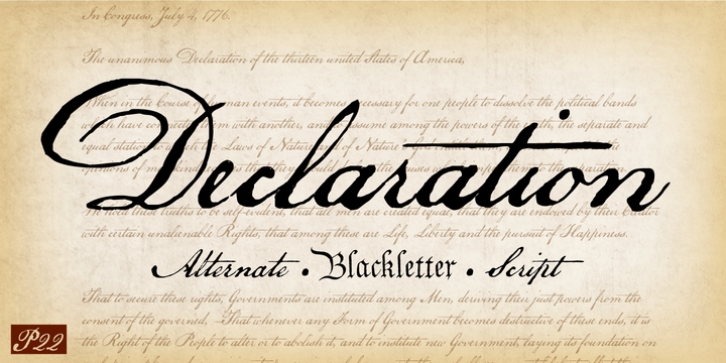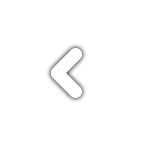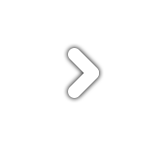 A script font that features the look of classic 18th Century penmanship, with a slightly irregular edge, as found on documents made with ink quill pens on vellum or parchment.
The accompanying Blackletter font is also derived from the Declaration of Independence as it was used for emphasis and of course the famous document title itself.
A third font, which features the signatures of the signers of the Declaration of Independence, is also included.