«Back
·
Ostblock FONT Download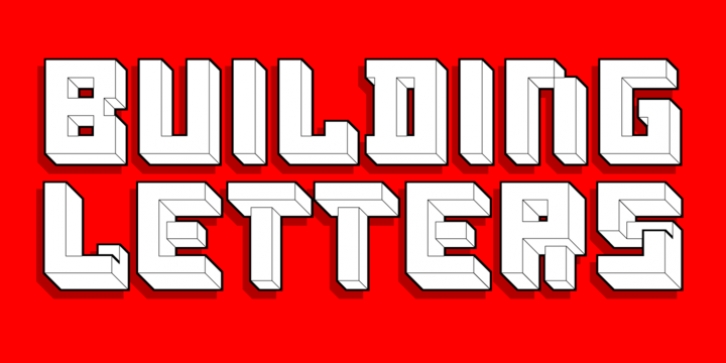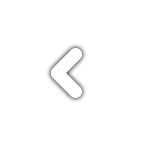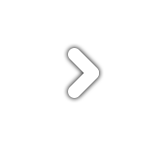 Ostblock
is an OpenType font with 5 stylistic sets that let you easily build 3-dimensional letter-buildings. It is inspired by the apartment living blocks in the center of East Berlin built in the 60s.
The regular font contains more complex letter buildings, while the simple font has simplified and plain letters in two different levels.
Ostblock
comes with kerning and a full Western and Central European language support, including Baltic and Turkish.
For further instructions on how to apply this type please download the User Guide PDF from the Gallery.