«Back
·
Omnia FONT Download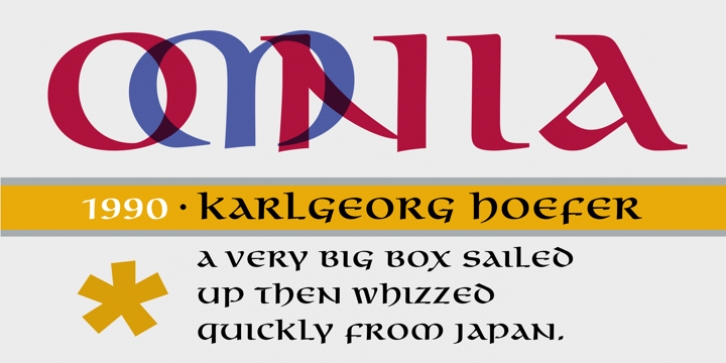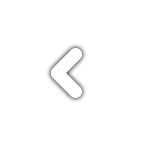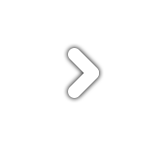 Omnia
was designed in 1990 by calligrapher Karlgeorg Hoefer for Linotype as part of the Type Before Gutenberg series.
This typeface is based on the uncial hand, written from the third to the ninth centuries. The uncial forms are simple and rounded, and made easily and quickly by holding the pen at a slight angle.
Omnia
is a good choice for diplomas or greeting cards, and its plain letter shapes combine well with a number of typefaces, especially sans serifs in the humanist category.