«Back
·
Old Labels JNL FONT Download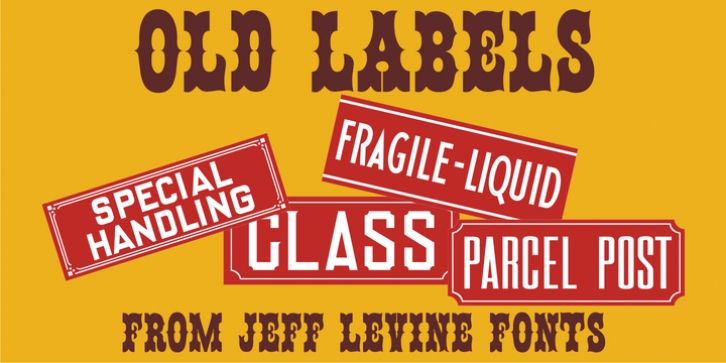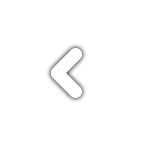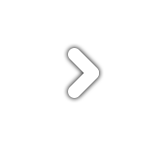 Old Labels JNL
was inspired by the red and white gummed labels that were used for shipping parcels long before self-adhesive materials and desktop publishing rendered the older labels obsolete.
The fifty-two glyphs include a generous supply of phrases such as 'Air Mail', 'Do Not Bend', 'Rush', etc. along with a number of blank label backgrounds and decorative frames.
NOTE: Commercial replication of the images within this font for any resale purposes (including, but not limited to labels, t-shirts, stock designs, et al) requires a separate license which may be obtained by contacting the designer via the email address found within the End User License Agreement.