«Back
·
Nouveau Days JNL FONT Download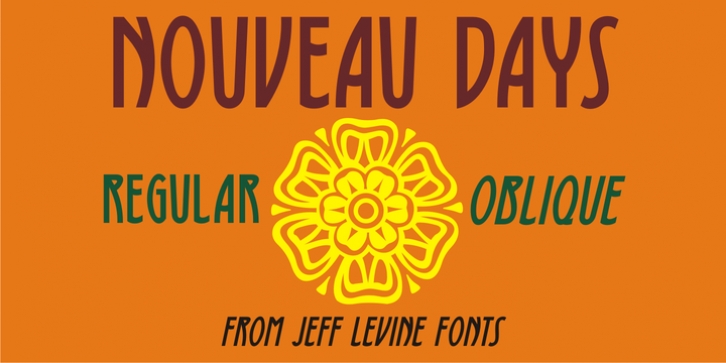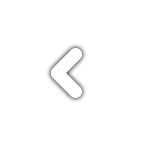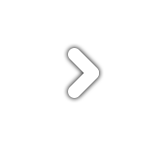 Nouveau Days JNL
was inspired by the hand lettering on the sheet music cover for "Linger Longer Letty". This tongue-twisting song title comes from the 1919 musical comedy of the same name.
Some of the characters originally had tiny spur serifs, but they were omitted in the digital version to keep the overall design consistent.
The font is available in both regular and oblique versions.