«Back
·
North FONT Download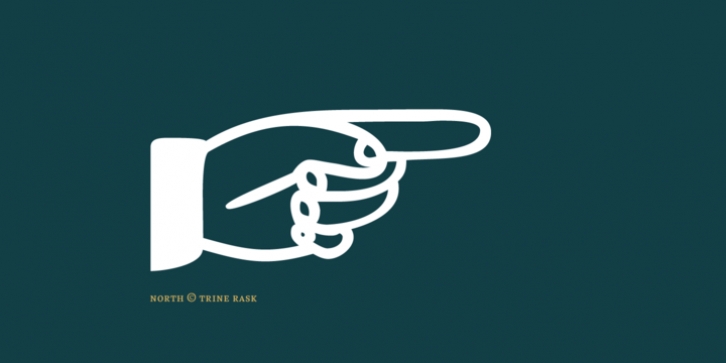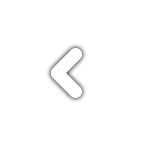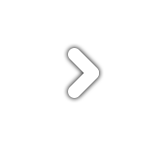 North
is a small type family designed for books and pages of text in smaller or bigger sizes. It has been designed with special care for the Scandinavian languages, their letter combinations and special characters, but contains accented characters for all European languages.
North
is a soft and warm typeface, legible and friendly, very suitable for setting text that you just want to be read as easy as possible.
Also very usable for children's books with its simple forms.
North
was originally published by Lazydogs.