«Back
·
Noort FONT Download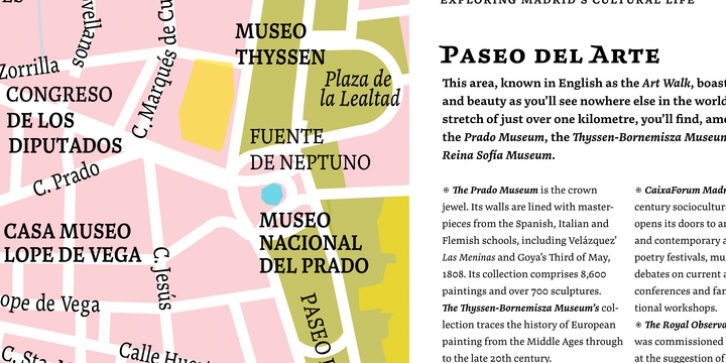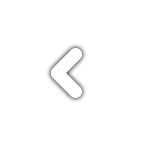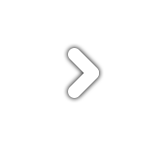 Noort
is not a type family for wayfinding or mapmaking alone, but for clarifying information and engaging readers along their own journey. The information designer's role is to bring clarity and style to overwhelming amounts of information, which fortunately is
Noort
's purpose as well. Hierarchies submit to its will and layering colour only adds more presence to its active posture.
Noort's design uses the proven editorial text features of a large x-height, ample spacing, and low contrast to check all the boxes for paragraph text use. But it's the long serifs, wide characters, and overall typographic presence that make it resilient and ease the task of reading in small point sizes. These details mean Noort is able to demonstrate importance not only with its five pitch-perfect weights, but with its brindled colour within a layout.


Noort's roman and italic styles play off each other by transplanting their design features. The roman style's serifs are transferred in substance but expectedly increased in speed in the italic styles. And the italic's inktraps and separated strokes are echoed amidst the roman's upright structure. Where digitisation could have removed the influence of the hand, Noort retains the analogue nature of its creation. This antiphonal seeding of details creates a cohesive family that is as fascinating as it is functional.


Noort's axis and serifs have a slightly varying ductus - the directional flow that aids reading and character clarity. Its latent obviousness in text sizes immediately becomes its signature style when bumped up to subhead sizes. And since Noort's counters are so wide and welcoming, its heavier weights can expand more within themselves than along their exterior edges.


Noort's ten total fonts cover the Latin A Extended glyph set to bring its unbordered, globetrotting sensibilities to your projects. OpenType features include ligatures, fractions, and several figure styles, along with mature-rather-than-overbearing swashes. Aligned with TypeTogether's commitment to produce high-quality type for the global market, the complete Noort family can set digital and printed works with ease, capitalising on the dual needs of clear information and fascinating textual artistry.